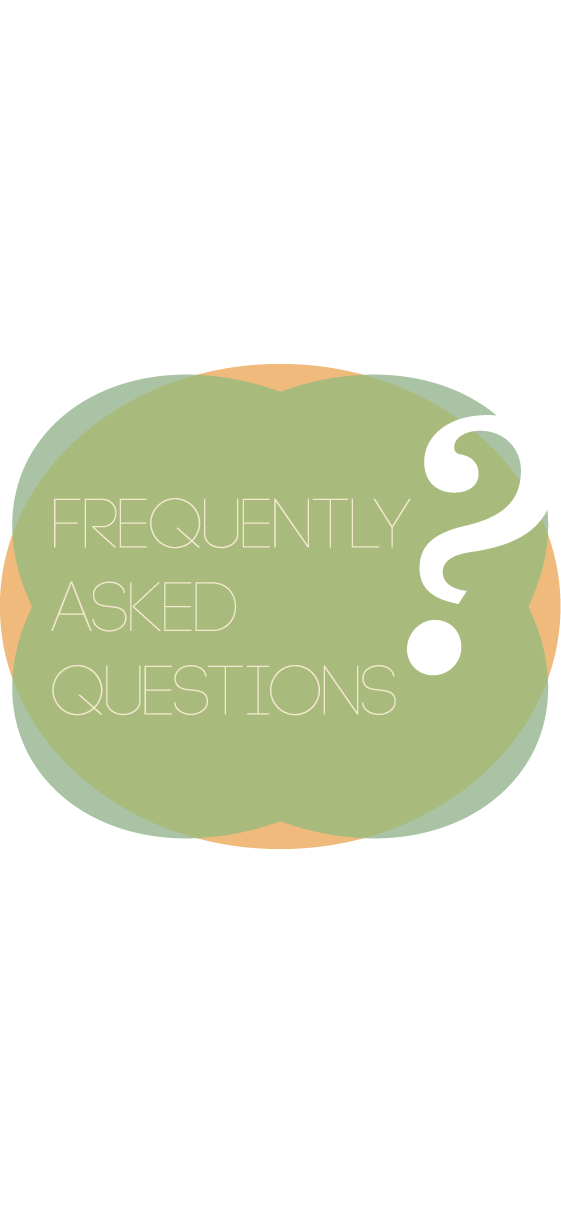 Frequently Asked Questions about The Diversity Collegium
1. How can I become a member?
The Diversity Collegium consists of senior practitioners, both internal and external. Membership into this group is by invitation only, and members must commit to the schedule and work of the group. We feel limited membership is conducive to our work as a think tank, which involves developing meaningful relationships, dialog and thought leadership over time. Collegium members participate voluntarily at their own expense, no one is paid.
2. If the Collegium is about diversity, why are you so exclusive?
The group is formed so that its members represent a broad range of diverse characteristics to ensure that we gain the widest possible perspectives of how people experience the workplace and society. We continually review our membership criteria. At designated times, pending turnover and size of the group, we extend invitations.
3. Will the Diversity Collegium publish its papers and make them accessible on the Website to members who are not in the Collegium?
Yes, we have published all the papers associated with our last two symposia, and all are available to anyone, free of charge, on the Publications page of our Website.
4. How can I obtain Symposia Proceedings reports and papers written for the Diversity Symposia?
The papers, as well as the Proceedings reports of the 2001 and 2004 Symposia are available, free of charge, on our Publications page.
We are investigating whether papers written for the first Symposia (1993) could be made available.
5. How can I contact individual members of the Collegium?
Please contact Barbara Deane, Collegium Coordinator, at 206.362.0336.
6. If I have trouble downloading a file or want to talk to someone about content from the Symposium, who do I contact?
Contact Barbara Deane, Email: gil7deane@earthlink.net