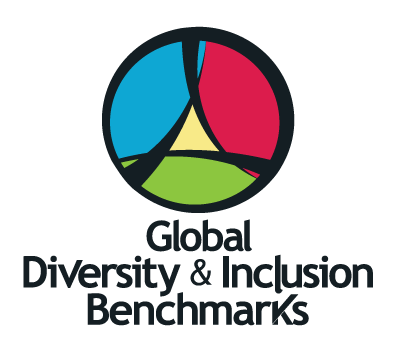 GDIB 10th Anniversary Launch Events
Planned for these cities and more
Sponsored by local GDIB Expert Panelists and Users, there will be a variety of formats –- all-day or half-day workshops, presentations, displays, receptions, and so forth.
LAUNCH EVENT PLANNING TEAM INFORMATION
Special to all EP, users, and others who are engaged in planning local launch events around the world.
GoToMeeting RECORDINGS
For a recap of the GDIB Local Launch Meeting, please view either one of the two recordings below. Note the meeting agenda was the same for both meetings, though questions and engagement differed by participants accordingly.
View GoToMeeting GDIB Local Launch Meeting April.
Presentation of Brazil Launch Planning included.
View GoToMeeting GDIB Local Launch Meeting May.
Summary of Brazil Launch Planning presentation included.
FORUM ON WORKPLACE INCLUSION
Collaborative Sponsorship Alliance
Download FWI Collaborative Sponsorship Alliance
Photo Slide Show Loop
This is a 5-minute slide show loop of photos taken at the first launch March 29 to 31, 2016 at the Forum on Workplace Inclusion in Minneapolis, Minnesota, USA. Twenty-eight GDIB Expert Panelists and Users were part of the conference which was attended by 1,200 persons.